The success of a company is not determined by good business results only. Even though the results are an easily accessible and relavant measure of the company quality, we believe that the social dimension is equally important as well as the employees working in it.
In this part, we would especially like to highlight the care of our employees and their personal and professional development which is precisely related to our success. We would particularly like to emphasize our support for the most vulnerable ones through incentive projects of non-profit institutions, foundations and personal initiatives.
It is our pleasure to have been participating and sharing goodness for years through BELhospice, Lice u Lice Magazine, support for children affected by serious illness through support to organizations "Prijatelji u nevolji", "Dečje Srce, "Uvek sa decom", "Život",…
We are returning to the measurable, and our sense of happiness when we get feedback from our friends is immeasurable.
---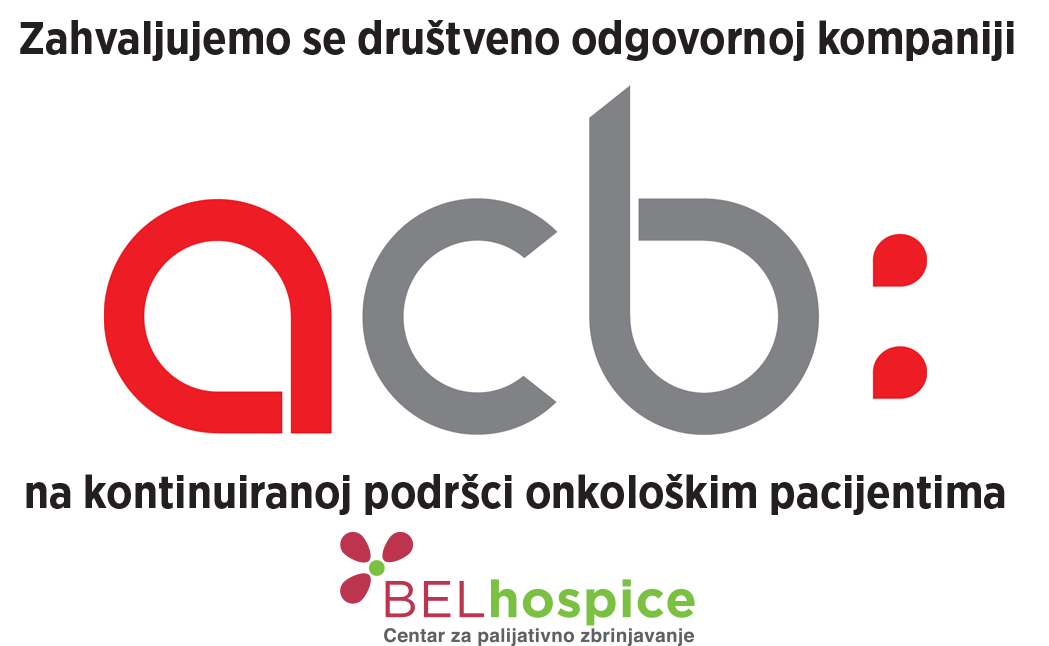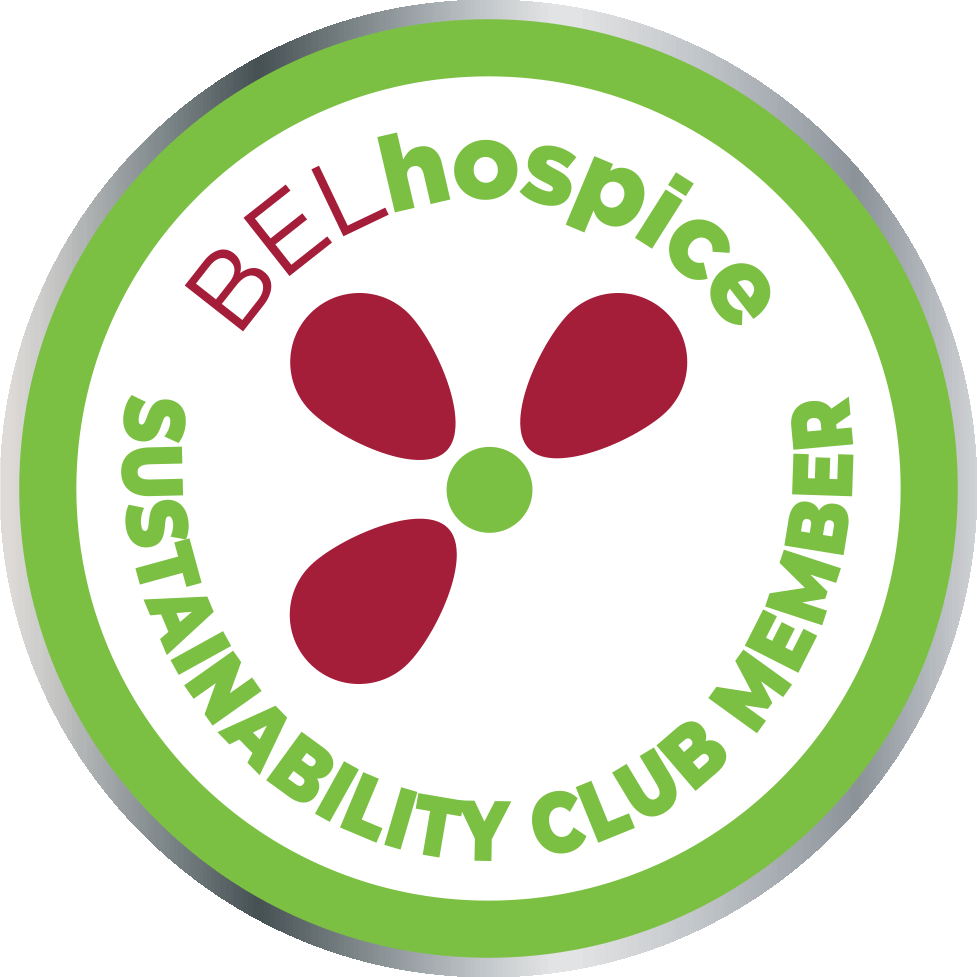 ---